PRODUCT AS PROTAGONIST: The Charlotte Story
Charlotte is a study in stripes. Perhaps unsurprisingly, underneath those stripes lies a long, rich history of their hue: Verona green.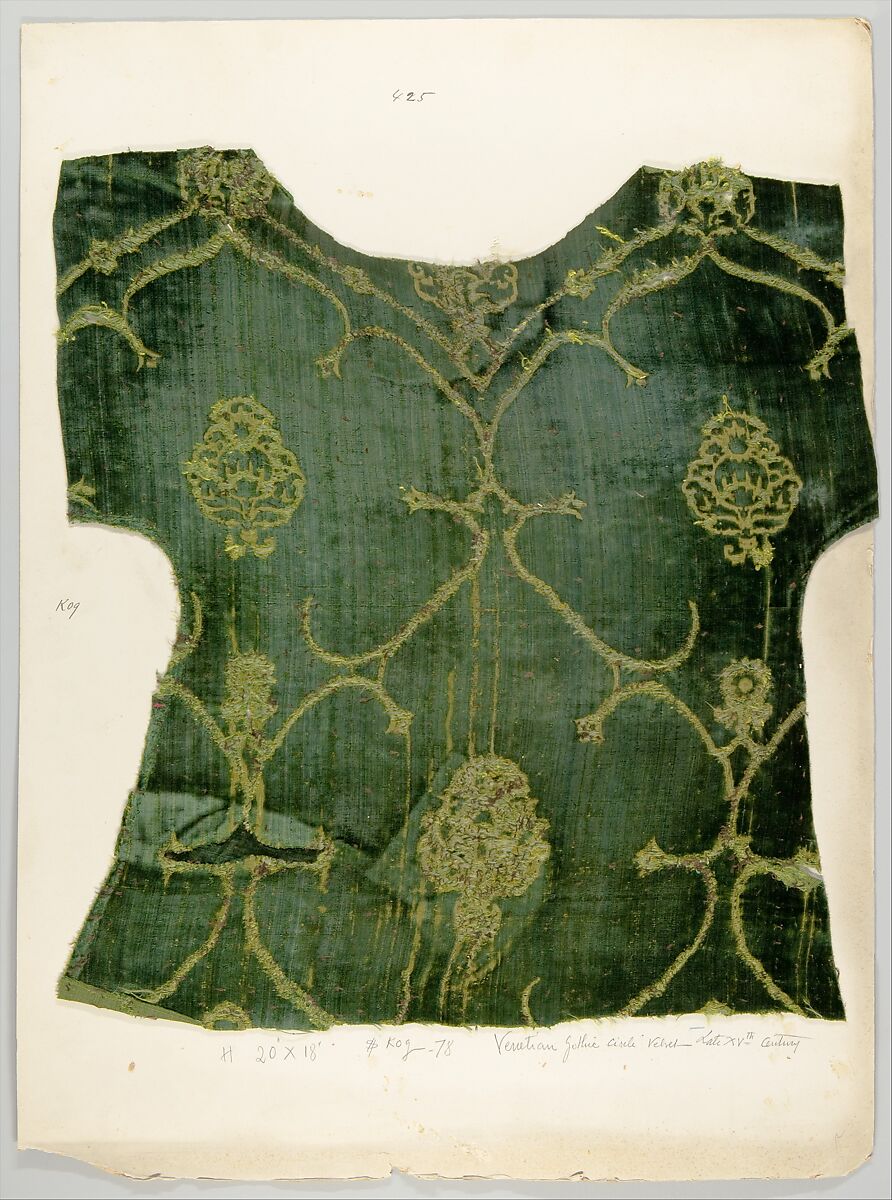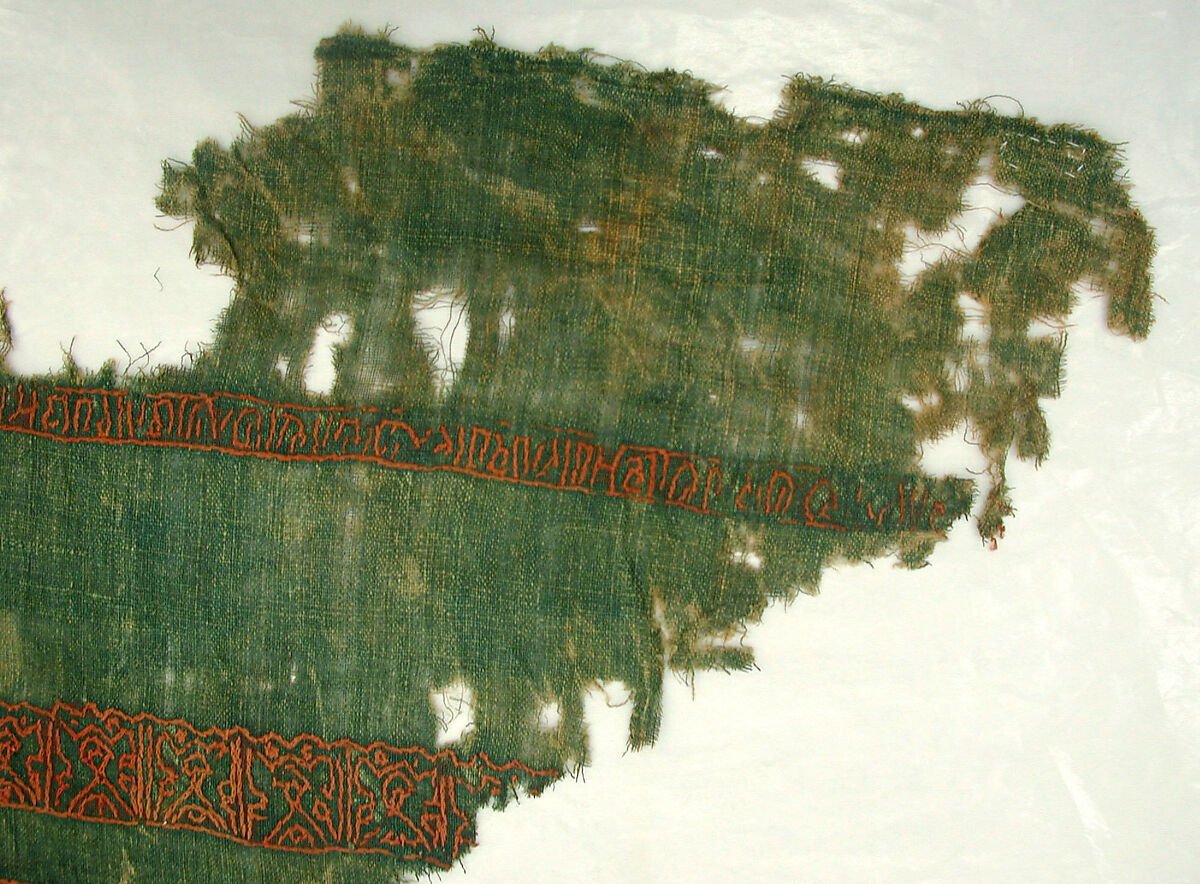 Verona green — or terre verte — is the color of the earliest known textile dye in Europe. Discovered thousands of years ago during antiquity, it gets its name from a particularly vast deposit found near Verona, Italy.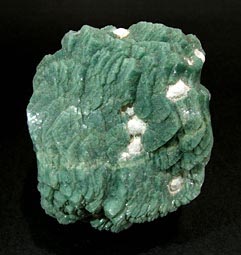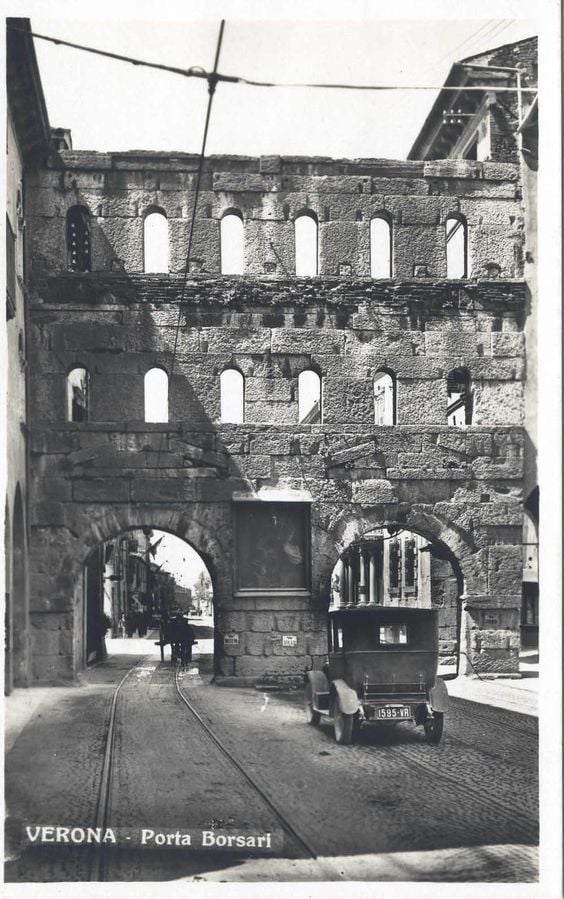 Featured in frescoes painted in the Roman city of Pompeii, and later in the paintings of the Medieval, Proto-Renaissance, and Renaissance periods, Verona green was often used as a cool base layer, or underpainting color, via a technique called verdaccio. Because of its durability, it persisted while other layers have since worn away. Thus, many Renaissance paintings today feature people with a somewhat alien demeanor. That is, they look quite green.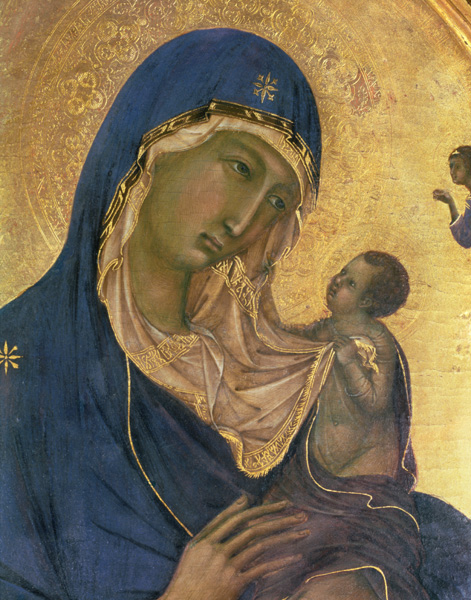 The use of Verona green declined in popularity after the Renaissance, but that hasn't stopped it from retaining an innate sense of timelessness. Today, of course, it is a ubiquitous color — a shorthand for the rich beauty of the natural world.
Get to know Charlotte, in all her greenery, here.