RESEARCH DIARY: Stripes in Sicily, Stonework in Istanbul
On a recent trip through Sicily, we found ourselves drawn to the details: a striped footstool at the Palazzo Castelluccio; a gold leaf bouquet spotted inside Chiesa di Santa Caterina d'Alessandria; tiny Marzipan fruits of I Segreti del Chiostro fame.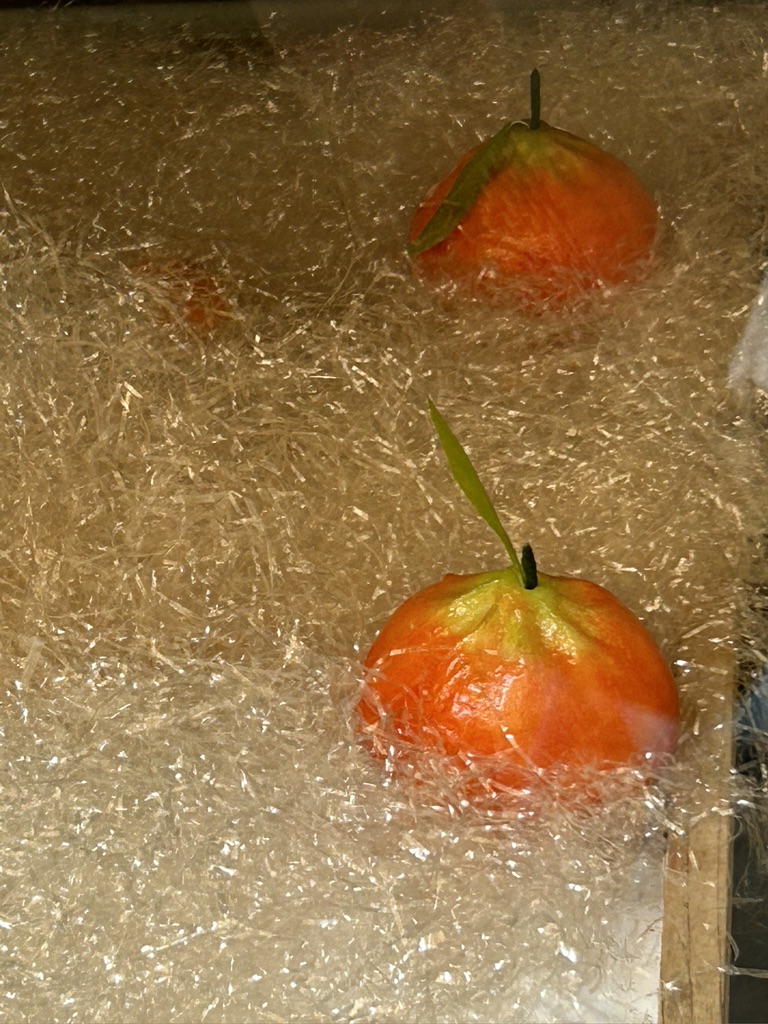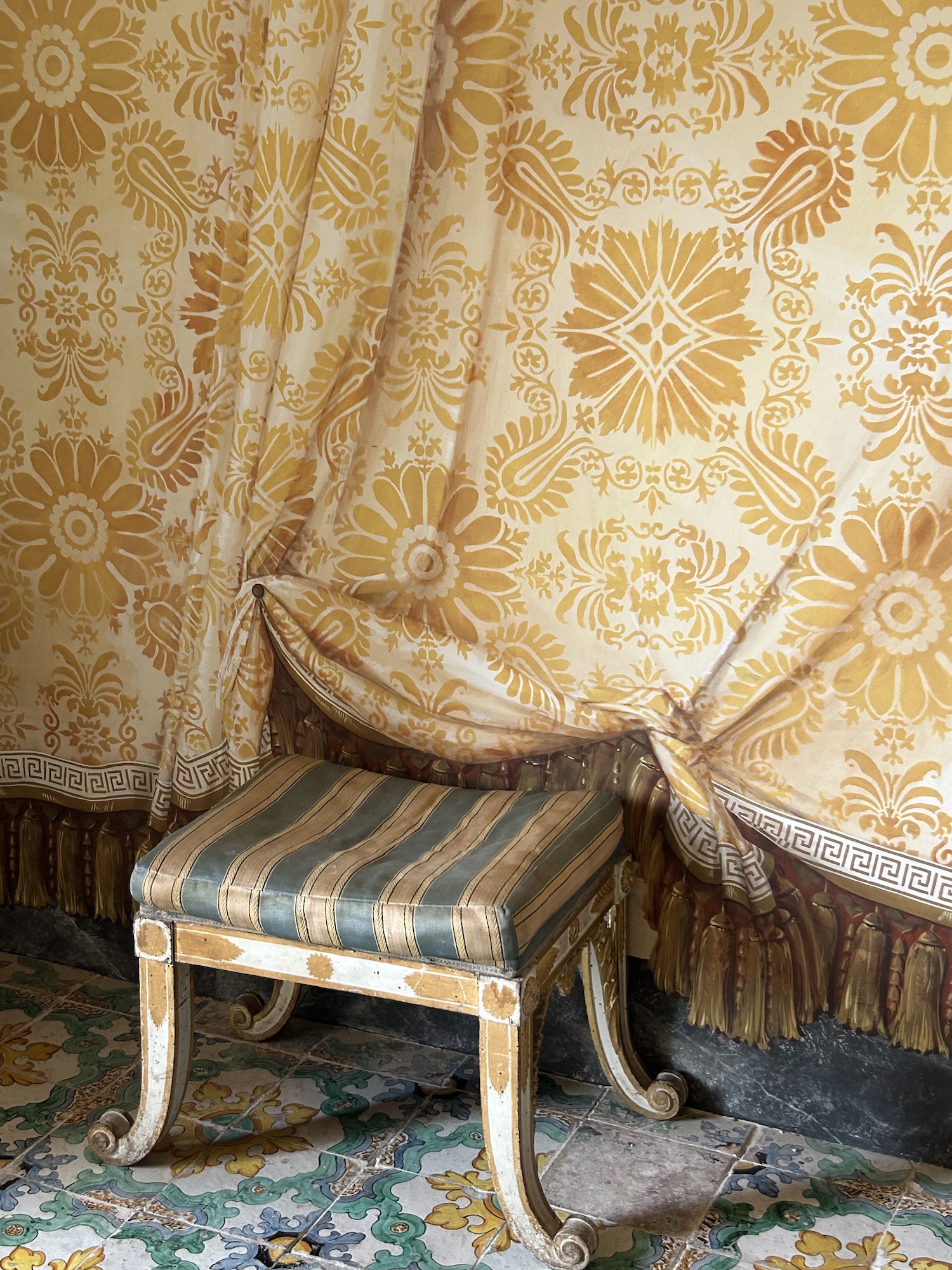 Likewise, in Istanbul, it was the embroidery of Topkapi Palace that demanded a second glance; the marbled stone of Hagia Sophia that instilled reverence.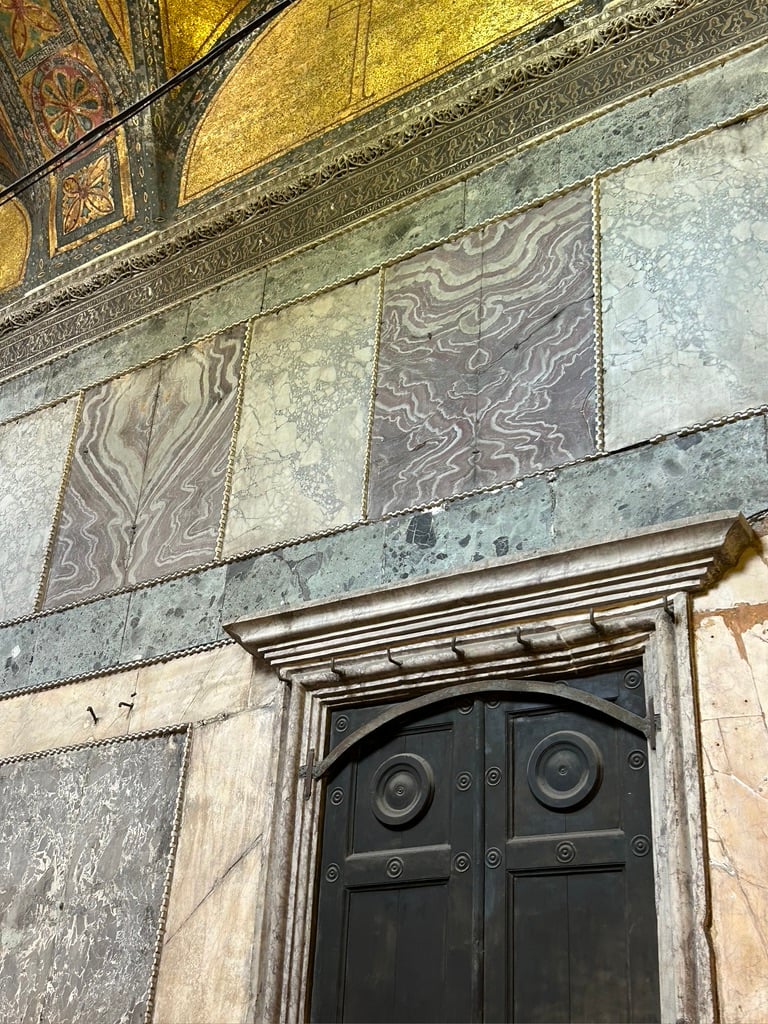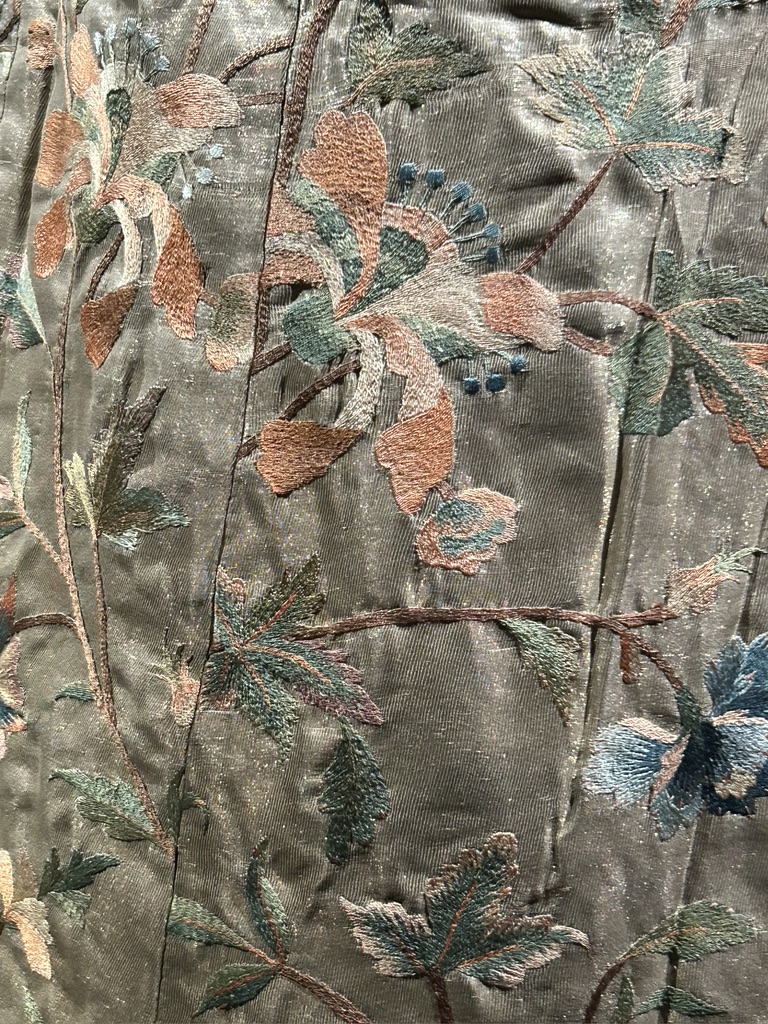 To linger on that striped stool, for a moment: stripes are of particular note right now as we celebrate the launch of our brand-new pool towels.
First, Charlotte: a fresh take on the iconic Breton stripe, reimagined in a rich Verona olive – the color of the earliest known textile dye. Verona is a natural pigment, most famously found in Verona, Italy, where the deposit of green earth was mined until World War II.